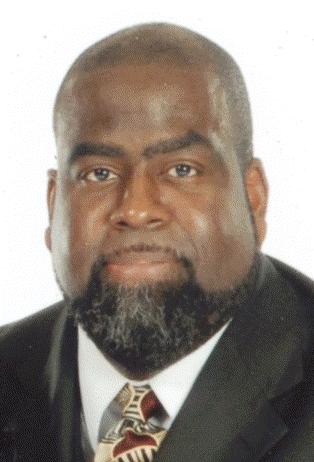 †
Elder
Glister Threadgill Jr.
General Overseer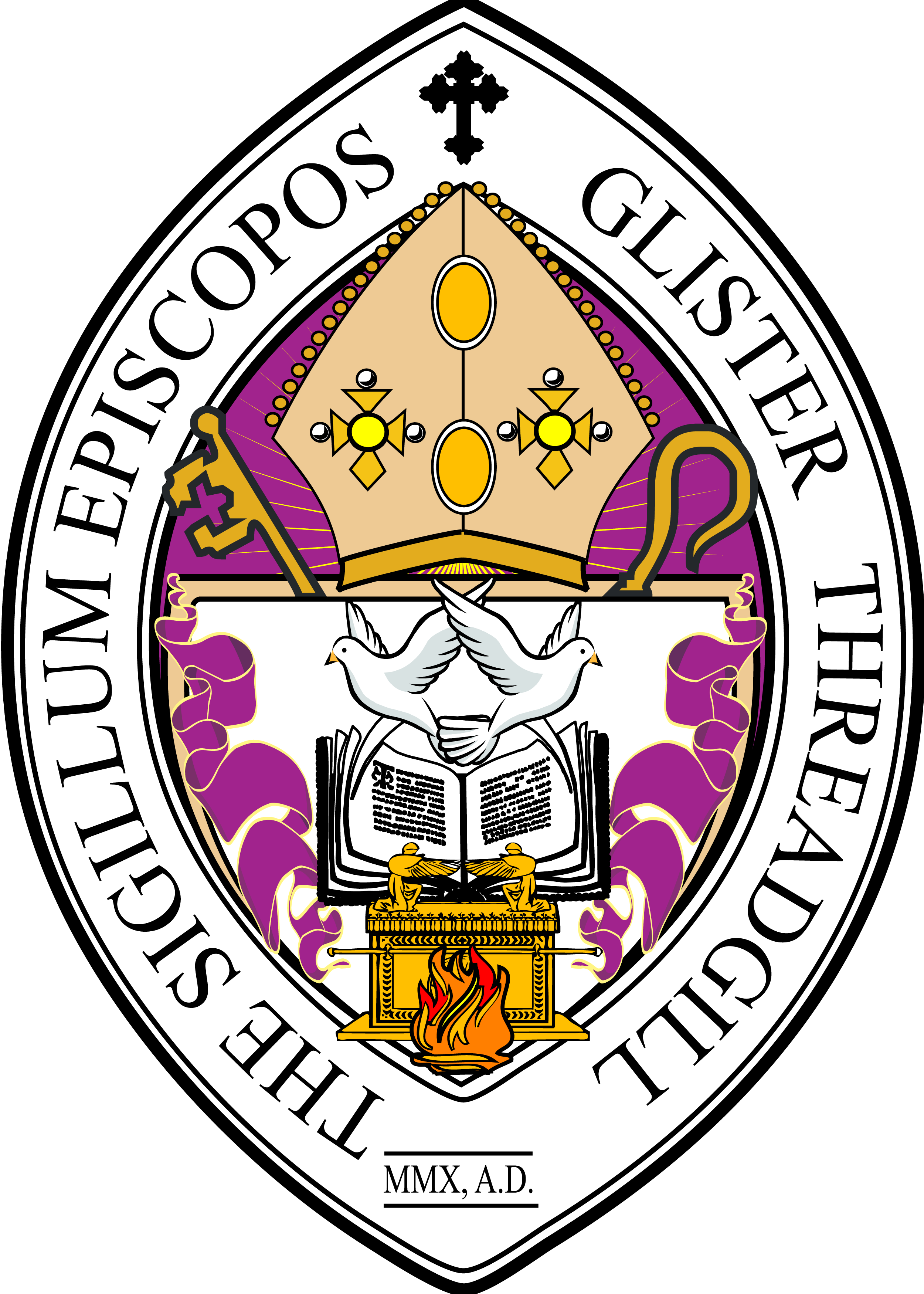 (THE FUTURE)
Elder Glister Threadgill, Jr., is the Founder and Pastor of Paradise of Deliverance Worship Center, Incorporated and Founder & Upcoming General Overseer of Divine Covenant Assembly of Christ, Incorporated of Philadelphia, Pennsylvania. He is a community Pastor and down to earth person who sees the everyday struggles of the common man and woman in today's society. He is also the Co-Founder of G&L Threadgill Specialties and Equip Me For Life Enrichment Resource Center of Pennsylvania.† Overseer Threadgill is an outstanding motivational speaker and anointed with a word in his mouth for such a time as this. He is the son of Mother Ruthell Threadgill and the late Deacon Glister Threadgill, Sr. He is a native of Robeson County in a small place called Lumberton, North Carolina. Being happily married , Overseer Threadgillís beautiful soul mate for life is Minister Latarsha Makai Threadgill and to this union are two beautiful children, Sarai Alexis and Glister III.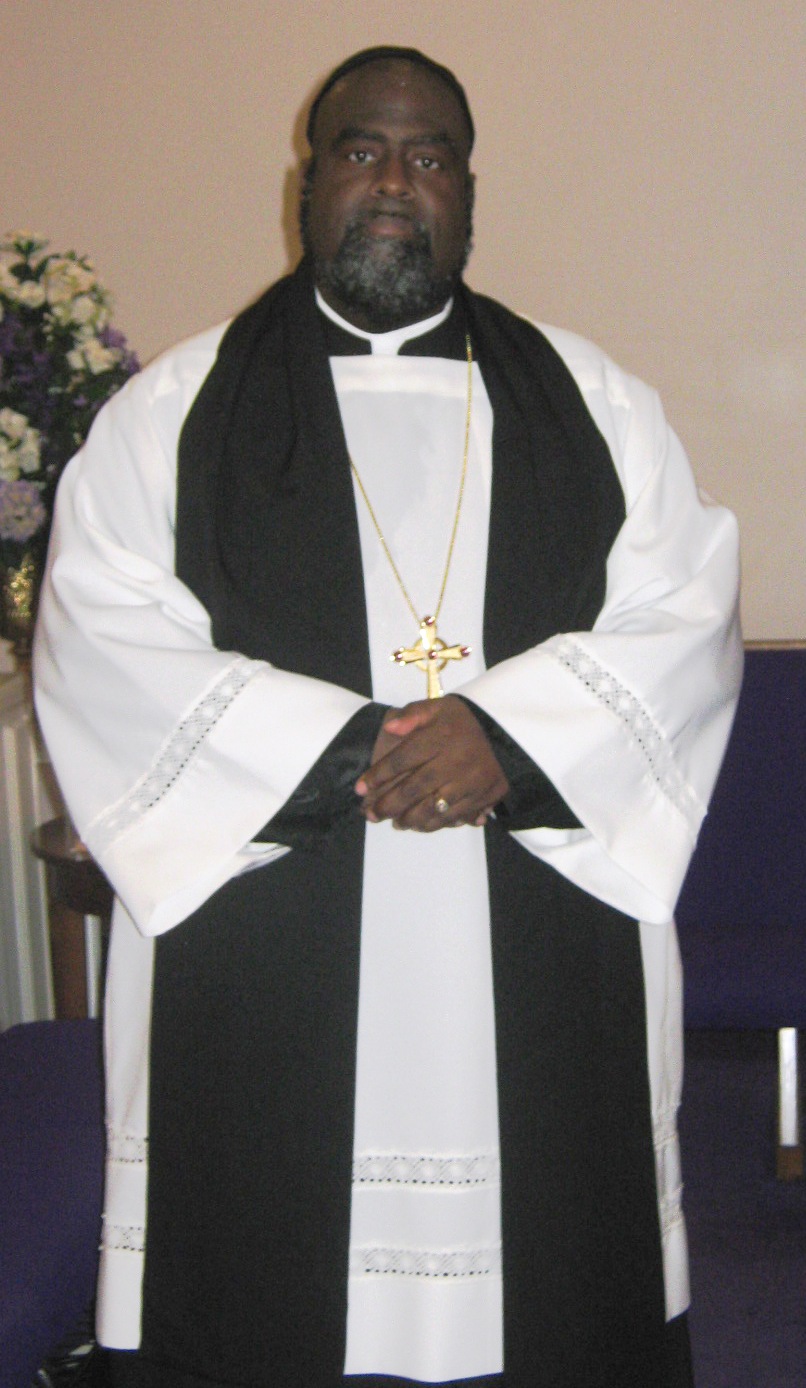 †
Overseer Threadgill has an earned Bachelor of Science Degree in Electrical & Computer Technology with concentration in Graphic Design and a Masters in Technology Education from North Carolina Agricultural and Technical State University in Greensboro, North Carolina. He has over 23 years of vast experience training many in the technical area of computers and detailed usage of applications from North Carolina A & T State University of North Carolina to Camden County College of New Jersey to Pierce College of Pennsylvania and to The Lincoln Technical Institute of Pennsylvania, where he now serve.
In 2009, Overseer Threadgill along with other spiritual leaders of Pennsylvania organized and founded the Divine Covenant Fellowship of Churches International where he presides as the Overseer & President of this fellowship. It is a network of churches and ministries that are together to help one another grow and fulfill the will of God in the Kingdom.
Overseer Threadgill is an anointed and mightily used Man of God, who loves what he does for the kingdom and indeed loves working with people from all walks of life. Helping people is his heartís drive and seeing individuals grow and prosper is his desire.† To know him is to love him and to be in his presence is to experience the love of God.